Vacation Essentials by Haute Sauce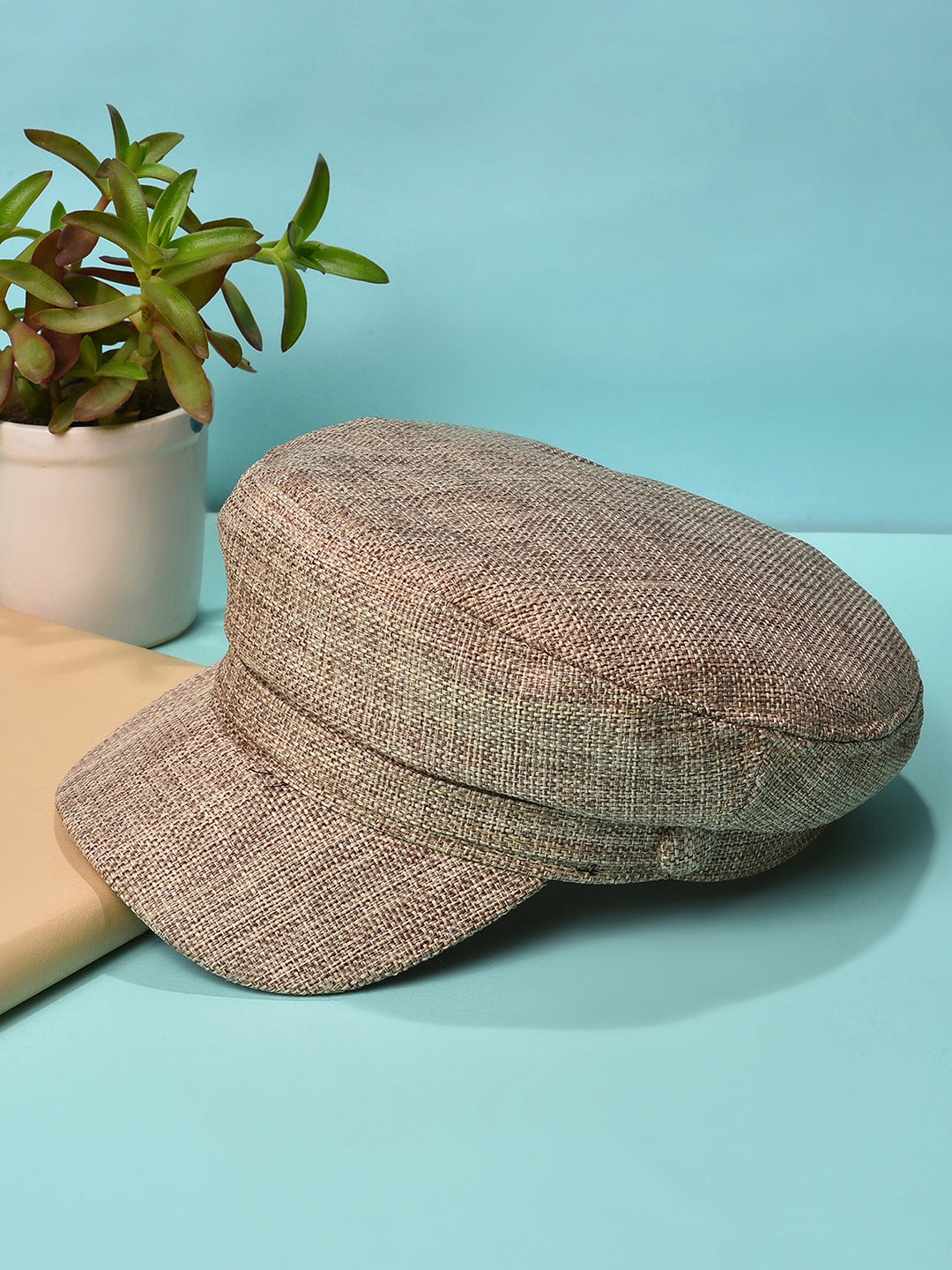 'Tis the season to make all your travel dreams come true! Locked up in our homes for well over two years, we finally have the opportunity to give in to wanderlust. With Covid restrictions pretty much gone (except in parts of China), airlines are operating at full capacity and countries are opening up to international visitors again. Long story short - our passports can't wait to get stamped again! 
So as you chalk up the perfect itinerary, begin by asking yourself some basic questions - do I want the snow-clad mountains of the Alps or the sun-kissed beaches of the Caribbean? Would I rather party in Johannesburg or explore the ruins of Petra? Should I appreciate the mediaeval streets of Europe or express wonder at the skyscrapers of Dubai? Should I lose myself in the vast wilderness that is the Amazon rainforest, or rediscover myself at a Himalayan yoga retreat? 
Options are aplenty! 
It's hard to pick one thing out of such a mind-boggling variety of places and experiences. What's not hard at all, though, is curating a list of vacay essentials that you must pack no matter where your heart (and budget) takes you.
Want to know what that includes? Our team at Haute Sauce by Campus Sutra has picked out the perfect pieces that will ensure you look and feel nothing less than a diva as you hop across the world gathering experiences and making memories for life.
1. Sunnies are an absolute essential on a vacation. It's a myth that sunglasses are only required on sunny days. While the sun's rays might be blocked on a cloudy, rainy or snowy day, the radiation that harms our skin and eyes can still pass through. So, sunglasses should be worn whenever you're outside no matter how the day is looking. Another myth is that sunglasses are only useful in tropical or hot places. Sure, they look amazing on the beach, but that does not mean that you neglect to wear them on a trek in the hills. There's a scientific reason for that. The atmosphere gets thinner the higher we go with respect to the sea level, and so with the thinning atmosphere we lose the protection offered by our old friend - the ozone layer. So it is absolutely essential to protect your eyes with the right pair of sunglasses. 
And of course it goes without saying - sunglasses look cool. Enough said! 
https://www.myntra.com/sunglasses/haute-sauce-by--campus-sutra/haute-sauce-by-campus-sutra-women-mirrored-lens--brown-butterfly-sunglasses-with-polarised-and-uv-protected/18630466/buy
These oversized brown sunglasses with multicoloured and mirrored lenses are just what you need to add oodles of style to your vacay look no matter which part of the earth you're exploring.
https://www.myntra.com/sunglasses/haute-sauce-by--campus-sutra/haute-sauce-by-campus-sutra-women-brown-lens--white-wayfarer-sunglasses-with-uv-protected-lens/18630252/buy
If you love to stand out and dig the retro look, then this pair of white hexagonal sunglasses is just what you need. 
2. Another vacation essential is the humble hat. Well not exactly humble, because it has been around for hundreds of years and is especially favoured by European royalty, but hats and caps are not objects you see being used every day. But they are actually a great addition to the wardrobe and can instantly elevate a mundane look. Plus, they offer protection from the sun too, all the while looking extremely classy. Easiest hack to beat the heat, we'll say. 
This beige beauty has a classic shape that suits every face cut. Wear it over jeans and a tee if you're going for a casual look, or your favourite dress to up your fashion quotient, and you are sorted for the day.
3. No trip is ever complete without luggage, duh. You need a sturdy cabin bag to stow all the extra stuff that your trolley couldn't fit and to also keep all your essentials within reach during a long flight. 
https://www.myntra.com/backpacks/haute-sauce-by--campus-sutra/haute-sauce-by-campus-sutra-women-brown-backpack/18429348/buy
This brown backpack by Haute Sauce is a handy addition to your travel essentials. Sturdy, stylish and spacious, it can handle everything you need to carry on your person all day long and the wide shoulder straps will ensure you don't get tired out easily. 
https://www.myntra.com/handbags/haute-sauce-by--campus-sutra/haute-sauce-by-campus-sutra-orange-textured-pu-oversized-bucket-hobo-bag/18664578/buy
But hey, if you're not one of those who love to carry around half their world with them as they explore the world, and if looking glam is your top priority, then this stunning orange bag is just the right fit. 
4. What's that one item that is needed all the time but is always forgotten while packing? The belt! 
https://www.myntra.com/belts/haute-sauce-by--campus-sutra/haute-sauce-by-campus-sutra-women-brown-belt/18148890/buy
This classic brown belt is the perfect remedy for all those jeans and trousers that are slightly loose around the waist because of your cleanse right before the big vacation.
But a vacation look is never complete without a touch of glam. So add this off-white number to your collection to turn any dress into a show-stealer!
So while you decide where to go for your long-awaited big break, stock up on all these vacay essentials so your fashion is always on point no matter where you are. Happy shopping!