Mother's Day Gift Ideas/ Celebrate Mother's Day With These Special Gifts for Your Special Lady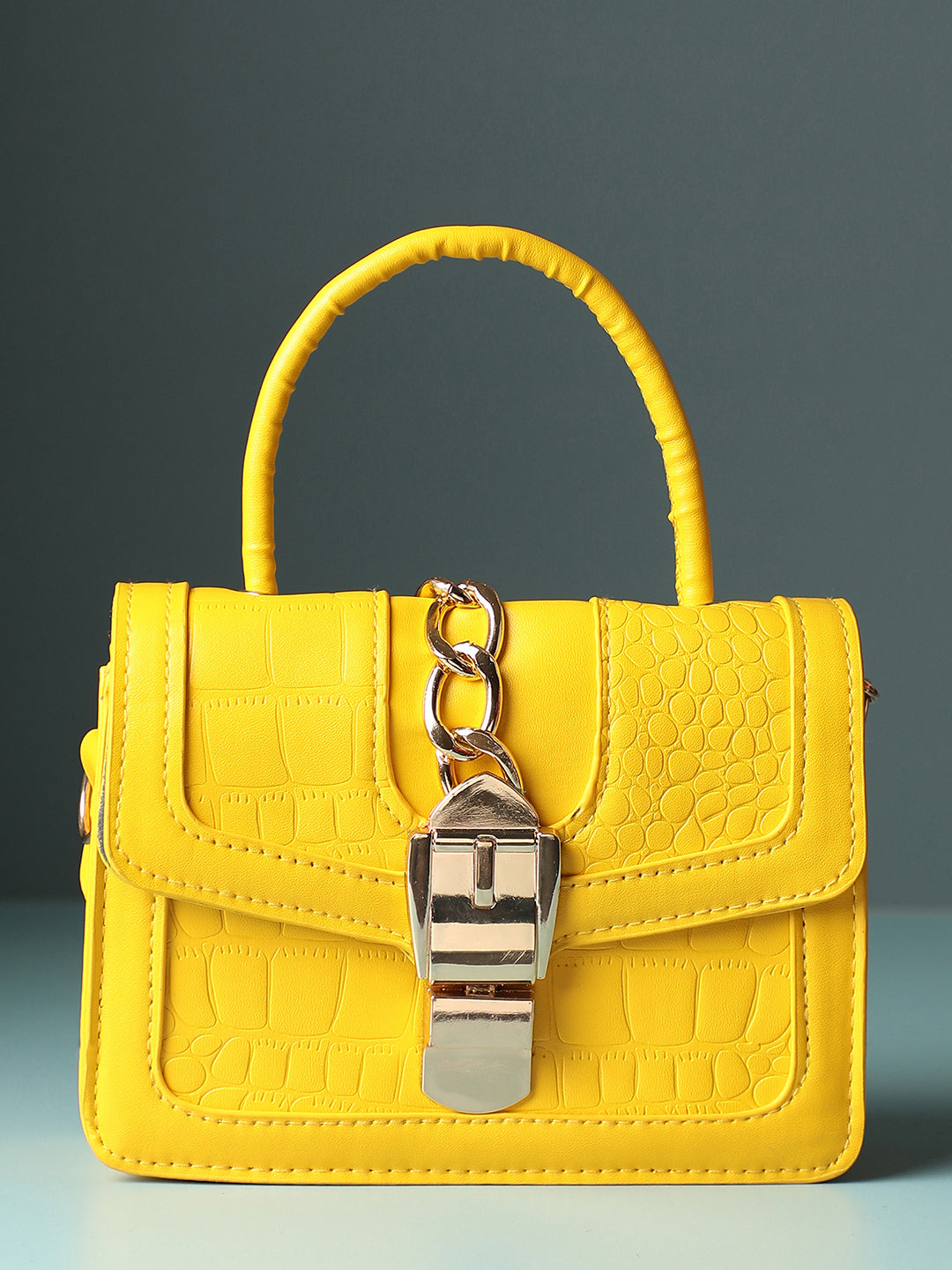 Hey there, we've got news for you - Mothers' Day is not far! Celebrated every second Sunday in the month of May, International Mother's Day is a day to shower your mom with love and tell her just how special she is. While it's impossible to give our parents anything that can match what they have done for us, we can still show our love and appreciation for them by picking up a thoughtful gift that will surely bring a smile to your mama's beautiful face. Mothers are giving by nature - selfless devotion is what marks moms all over the world. But a small token of appreciation can nevertheless make their day extra special for them.
This year Mother's Day is falling on Sunday, the 14th of May 2023. So start looking for a gift, pronto! And if it's a daunting prospect for you, then worry not - because our team has handpicked a bunch of lovely gifts that are trendy as well as useful. Scroll down to find the perfect one for your mom…
A common trait of moms everywhere is that they will spoil their children but never indulge their own tastes. Spending on themselves is something that moms will never learn, so it's up to the kids to step up and pamper her back. This dark green sling bag is just perfect for family outings or quick trips to the mall, so your mom will feel trendy even while running errands.
Working moms can never have too many large bags. Chances are that your mom has been using the same handbag since…as long as you can remember. It's time to refresh her look. This tan tote bag is spacious and very comfortable to carry around all day. It comes with a pouch where she can store the smaller stuff. And the colour is perfect for busy mommies who have no time to match their bags to their outfits.
Spoil your mom a little this Mother's Day by giving her a bag that is super trendy and will make heads turn. This indigo blue floral-printed clutch comes in an eye-catching round shape and is something that mommy will probably be hesitant to try on herself. So as her kid, it's your responsibility to add some flower power to her wardrobe. 
She gave you all her time when you were little, but now she should take out time for herself and do everything that makes her happy. This beautiful black watch says all that and more. Featuring a space grey metal mesh strap, and an enchanting, bejeweled black dial, this watch is timeless and beautiful, just like your mom.
If your mom is secretly a fashionista but her tastes took a beating because of long years of devotion to family and work, then it's time to add a pop of loud colour to her wardrobe. This peppy yellow sling bag is super chic and trendy, but that does not mean it's only for the young crowd. Encourage your mom to try this catchy bag - it's perfect for her Mothers' Day brunch with her kids.
If you are on board with the idea of infusing colour into her wardrobe but want to try something safer, then it doesn't get any better than this one. This beautiful and soothing pastel lavender clutch is surely going to be a hit with every mom. It's understated but pretty, just like your mom!
Get your mom to try something new this Mother's Day. Shoulder bags are super common and your mom's tired shoulders need a break now. This innovative bag is combined with a sleek belt to give her shoulders some much-needed rest. It's the perfect solution for carrying her phone and a little cash or cards without having to lug around a heavy shoulder bag. 
We want to return to the pastel and floral theme to highlight this stunning watch. Whether it's the timeless floral design or the soothing pastel blue hue, this watch is dripping with charm and elegance and looks like it has come straight from the 70s. The big, round dial makes it easy to see the time, and the powder blue straps are very feminine and chic, and thus perfect for your pretty mama.
Think hard. If your mom's accessories lack bling, then it's a good idea to gift her this dazzling clutch bag that can be used in various occasions. Although it's on the blingy side, it's still subtle enough to be liked by mommies of all ages. And she will have a statement piece to flaunt at the next family wedding or festive gathering.
If your mom has a wardrobe full of classy ethnic wear - handloom silk and cotton suits and sarees - then this classic brown handbag will be the perfect complement to her gorgeous ethnic attires. A complete gift, it combines a large handbag with a matching pouch. It's a classy gift for classy ladies.
If you are in the mood to gift her jewellery, then hold that thought and check out this stunning watch instead. This rose gold watch from Haute Sauce is an enchanting piece that combines the beauty of a bracelet with the utility of a watch. It has a bold and chunky metallic strap along with a breathtaking square dial that exudes confidence and femininity at the same time. It's the perfect statement piece to add to her collection. 
We know we have confused you with this wide selection of amazing gifts. If you are having a hard time picking one, then why not grab them all?! 
View the entire collection here:
Bags: https://www.buyhautesauce.com/collections/bags